Learn More About The Department
About Our Department
The Union Fire Protection District provides emergency medical treatment and transportation, fire suppression, rescue, and many other emergency and non-emergency services to approximately 17,000 residents. Our service district is approximately 49 square miles in south-central Boone County, Kentucky. We provide these services with approximately 65 members; some being Firefighters, Firefighter/EMTs, and Firefighter/Paramedics, both paid and volunteer.
---
How We Serve Our District!
We serve you our district with the following equipment:
* Three Engines
* One Aerial Ladder Truck
* Three Ambulances
* One Tanker
* One Brush Truck
* One Utility Truck
* Three Command Vehicles
We currently have plans in place to add more equipment to this list as well as replacing some of our outdated and well-used equipment like the following (Pictures of all to come!)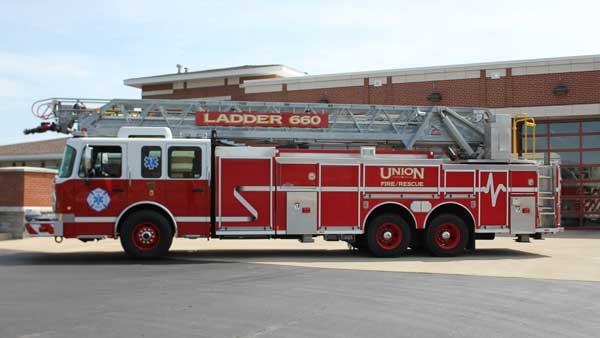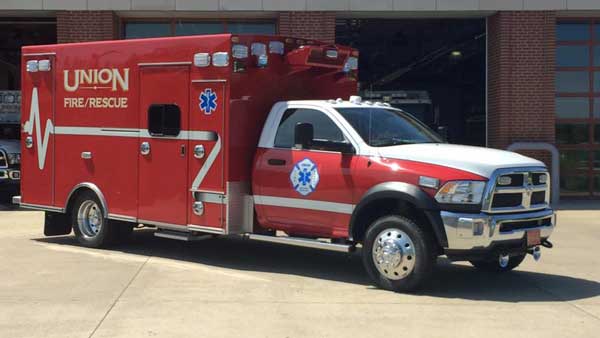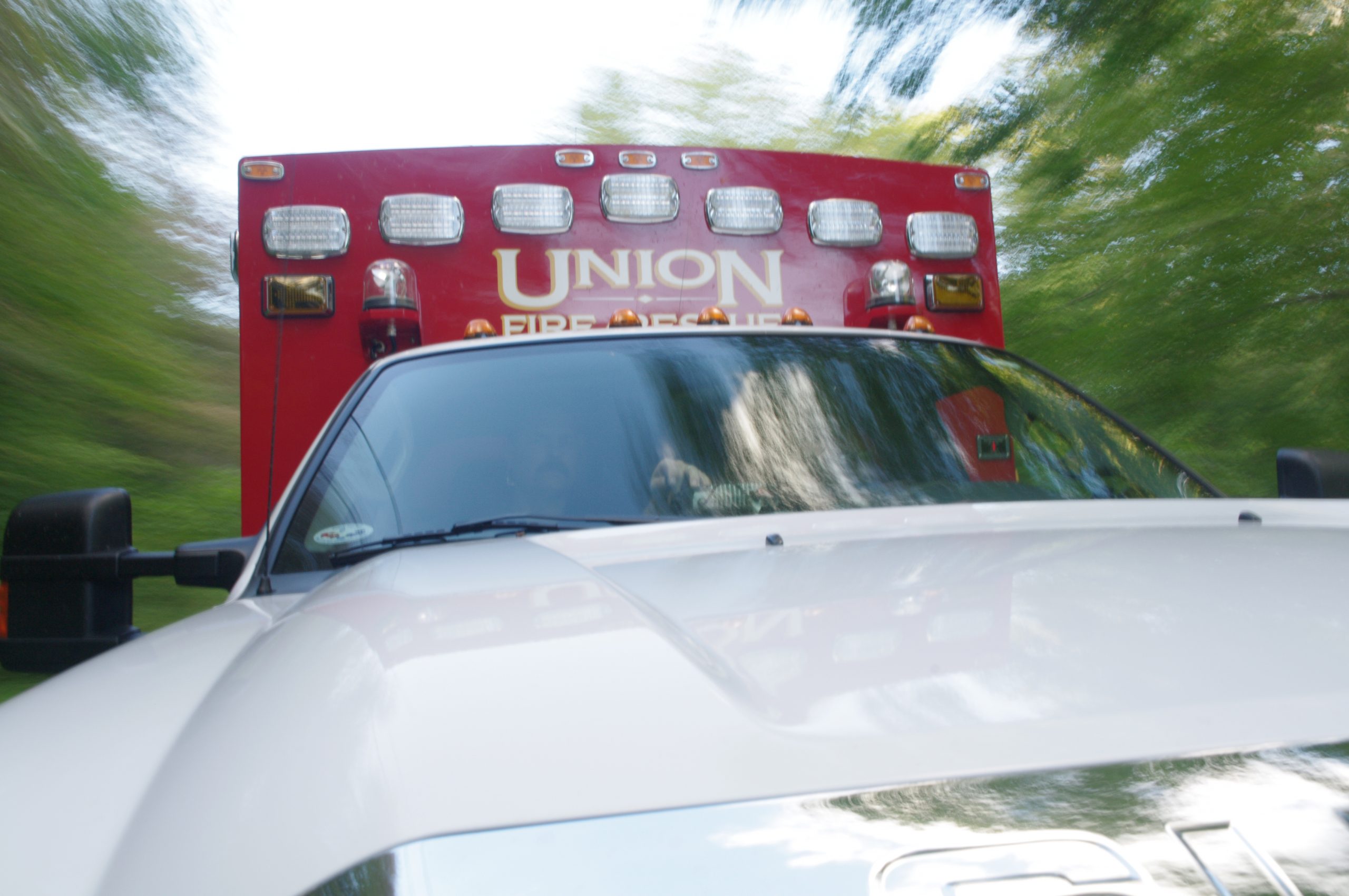 Our Stations
Our equipment and staff are located at strategic locations in our District in order to facilitate rapid, timely responses to emergencies.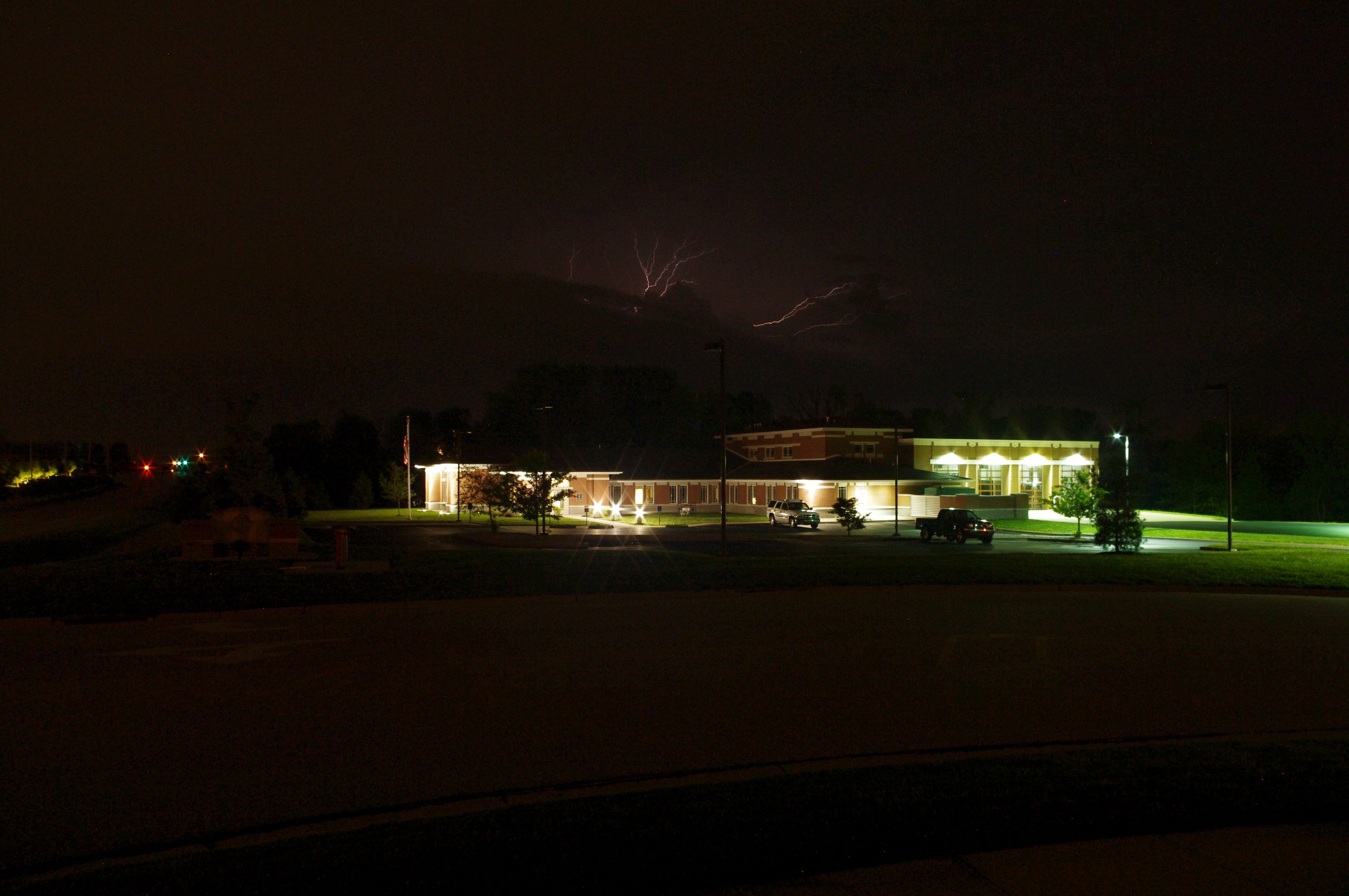 Fire Station 71 is located at 9611 U.S. Highway 42. This is the station which houses most of our career staff, as well as, the majority of our volunteer members. Station 71 houses two Engines, one Tanker, two Ambulances, one Aerial Ladder Truck, one Utility Truck, and our Command Staff Vehicles.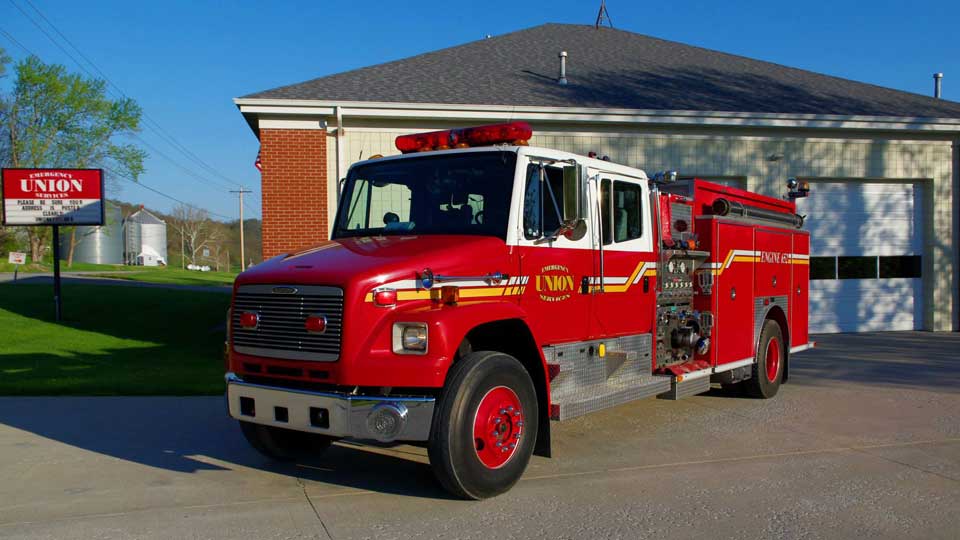 Fire Station 72 is located on Beaver Road between the East Bend Power Plant and Big Bone Lick State Park. This station is staffed by two career members 24/7. Station 72 houses One Engine, one Brush Truck and one Ambulance.
Our Fire District Area
The Union Fire Protection District covers approximately 49 square miles in Boone County, Kentucky. Most of our area is still considered rural in nature, however there is a tremendous growth of residential and commercial properties.
We are bordered to the North by the City of Florence and Burlington, to the West by Belleview-McVille, to the East by Walton, and to the South by Verona.