Union Fire Protection District
Proudly Serving Union, KY and Surrounding Areas.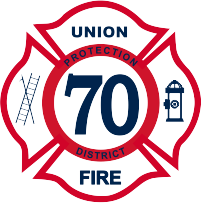 Thank you for visiting our website.
Our members are dedicated to providing the highest level of emergency services to our community. Union continues to experience significant growth and our members continue to meet the challenges this presents. Both of our stations are staffed 24 hours a day, 7 days a week. We encourage you to stop by and meet us in person.
Thanks again for taking an interest in us. Stay Safe!
Aaron Gruelle, Fire Chief
How We Serve The Community
Below are just a few of the many ways in which we serve our Union community.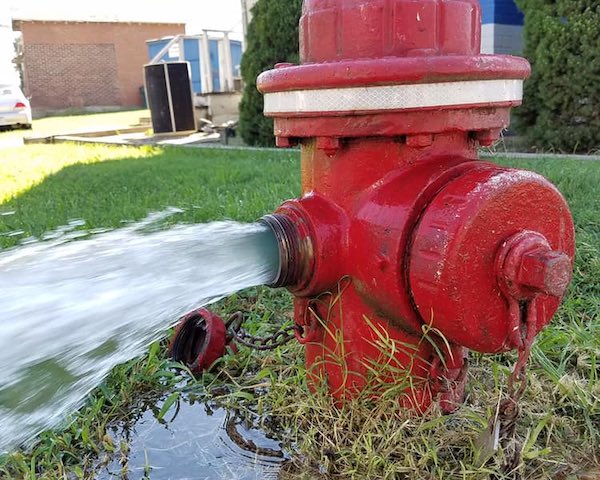 Are your address numbers visible from the road on a dark, rainy night?
Help us find your address by making sure your house numbers are visible from the road. The quicker we find your address, the quicker we can help you when you're in need!
Please develop and practice an escape plan for you and your family in case of a fire. For more information or assistance in developing an escape plan for your home or workplace, please contact us